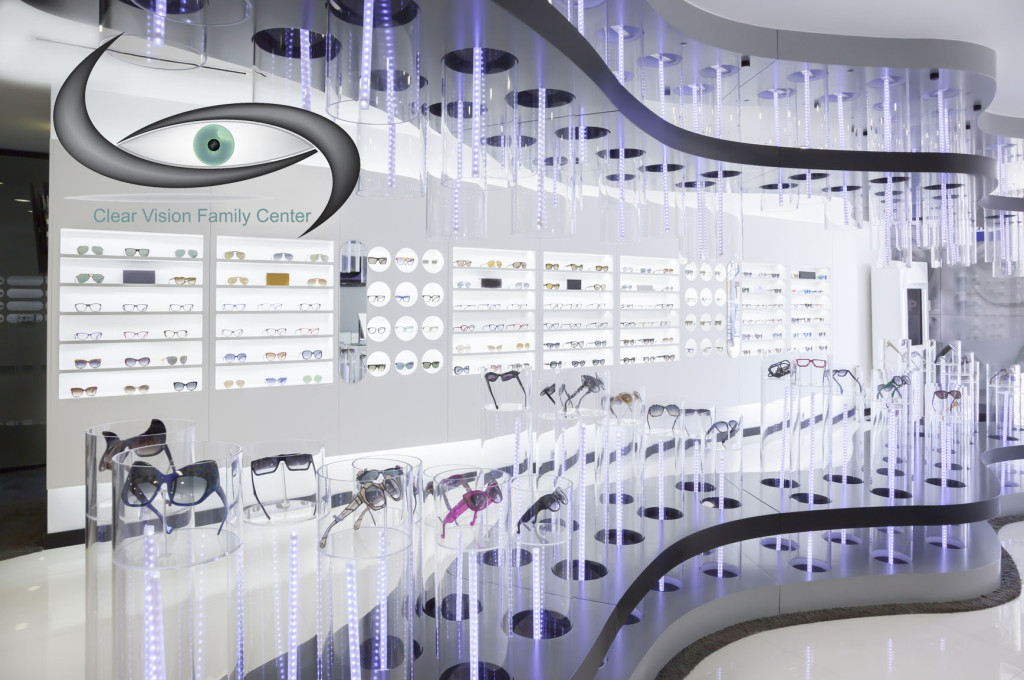 Have you ever imagined what it would be like to partially or completely lose your vision? To prevent your eyes from going bad, you will want to follow a good eye care routine. The tips in this article will teach you the right way to take care of your eyes.
The best advice in eye care is to have regular eye exams. Especially if you've reached the age of 40, your eyes need more attention than ever before. Various diseases and conditions, such as diabetes, can have a very negative impact on vision. Regular examinations will ensure eye health is protected.
When selecting an eye care professional, do not skimp when it comes to doing your homework on each prospective doctor's qualifications. Check their educational background, certifications and licensure to ensure that everything is as represented. Doing these things will help you feel confident when it comes to entrusting the health of your eyes to someone new.
Keep your eyes protected from the sun. You should wear quality sunglasses to protect them from UV rays. If your eyes are frequently exposed to UVB rays, your risks for macular degeneration and cataracts increase. Try picking a pair of sunglasses that block between 99 and 100 percent of UVB and UVA rays.
Take dry eyes very seriously if you suffer from this condition. While everyone experiences some dryness, either due to being tired or environmental influences, it can be damaging if it's happening too frequently. Talk to your eye care professional about possible treatments for your dry eyes, to prevent long-term damage.
Eye care is something that must be done each day, and the article above can show you how. Remember what you have learned so you ensure you properly maintain your vision. For all fortunate people who can see, eye care should rank number one on the priority list.