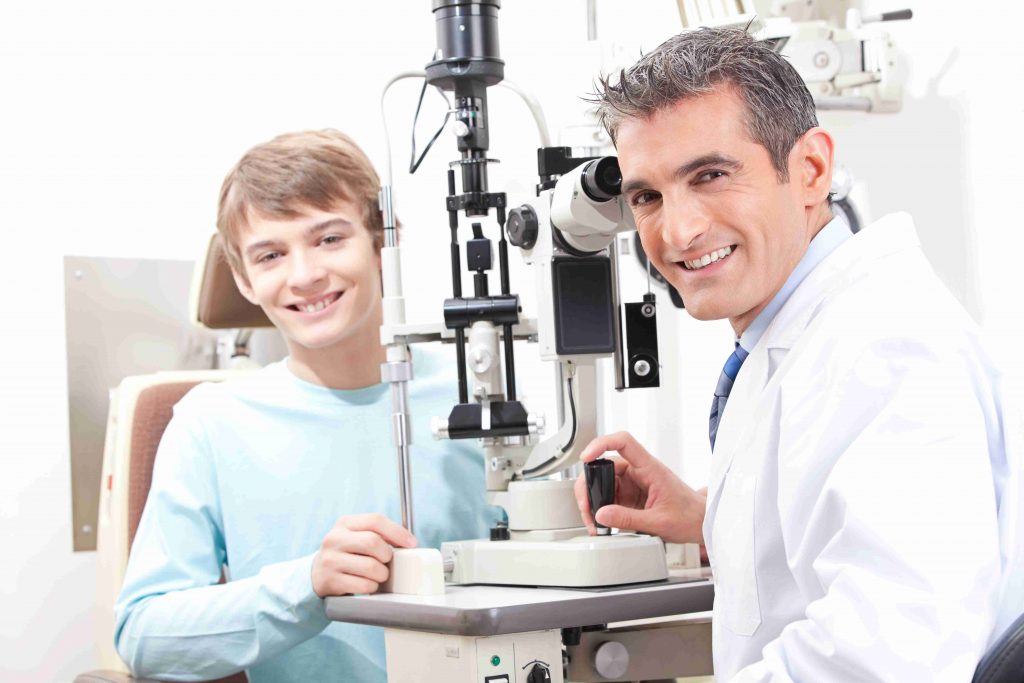 Healthy eyes are crucial if you want to see the beauty around you. People take these things for granted and sometime lose their sight. Don't let this happen to you; read the following paragraphs to learn how to care for your eyes.
While many understand the importance of sunglasses in the summer, most may not realize how important they are during winter. Snow is white, and reflects a ton of light. Even without snow, the sun shines brightly even on cloudy days.
Figure out if eye problems run in your family. If so, you need to let your eye doctor know about it. Hereditary conditions can be tested for ahead of time. When they can be aware sooner, they can be proactive in prevention and treatment, thus making better progress.
If you are smoker, quit right now. Although most people know it damages the lungs and heart, most don't know that their eyes will suffer too. Smokers are more likely to develop eye disease, particularly those who smoke for many years. You can decrease the chances of getting optic nerve damage and cataracts if you quit smoking.
Know your family's eye health history. Proper medical care may be necessary for hereditary conditions. Speak with elders in the family so you can have an idea of your family history.
Wear sunglasses for eye protection. Even on cloudy days, there are UV rays that can cause eye and skin dam[1]age. Buy shades with UV protection. There may be an additional cost; however, your eye health is more important.
Many people don't appreciate their eyesight. Now that you know how to care for your own eyes, you can have good vision, too. Consider the things that you want to look at, and imagine how things would be if you cannot see them. That should motivate you to use the tips you have read about here.