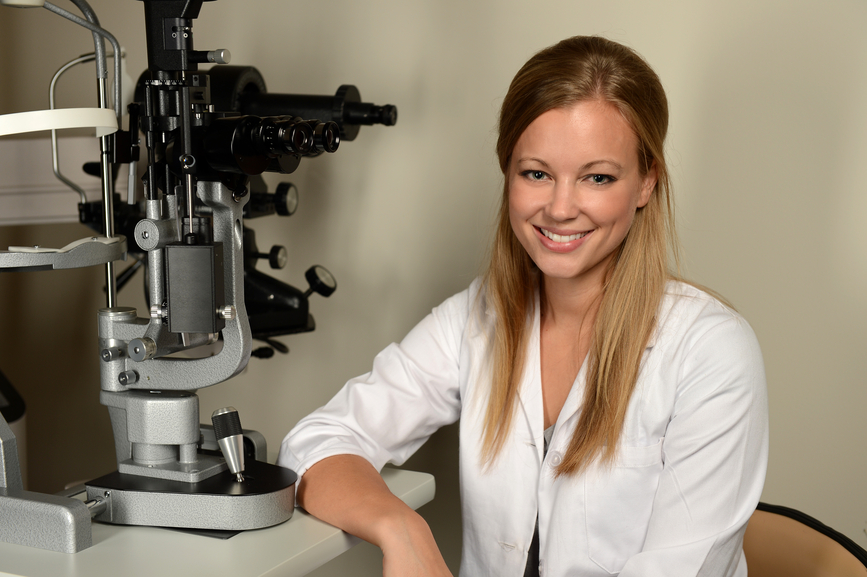 Sound eye care practices are something to which each of us needs to pay serious attention. Failing to properly care for our eyes can result in very severe consequences, not to mention expense. However by studying the information and advice presented below, it is possible for everyone to get the eye care required to stay healthy.
The best advice in eye care is to have regular eye exams. Especially if you've reached the age of 40, your eyes need more attention than ever before. Various diseases and conditions, such as diabetes, can have a very negative impact on vision. Regular examinations will ensure eye health is protected.
You should wear sunglasses as often as possible. Sunglasses are more than just a fashion statement, they're a source of much-needed protection from the sun. Sunglasses block Ultra-Violet radiation, which can cause serious and long-term damage to the eye. Sunglasses can even prevent wrinkles and cancer from forming around the eye!
Get your eyes checked every year. Your eyecare professional can examine your eyes to make sure that there are no underlying problems that are developing. Even if you have good vision, it is important to get your eyes examined once a year. Doing this regularly will ensure that you will have healthy eyes as you get older.
A wide-brimmed hat can be your best friend when outdoors, especially when the sun is shining. A hat offers a lot of protection for your face, including areas like your eyelids where sun can sneak in around the edges of glasses. Eyelids are a fairly common place for melanoma to develop, so cover up outdoors with a stylish hat whenever you can.
Nobody should neglect the health and well-being of their eyes. Being able to see clearly and avoid possible health complications are priorities we all ought to have. The good news is that heeding the guidance found above is a great way to ensure that proper eye care is something within everybody's reach.