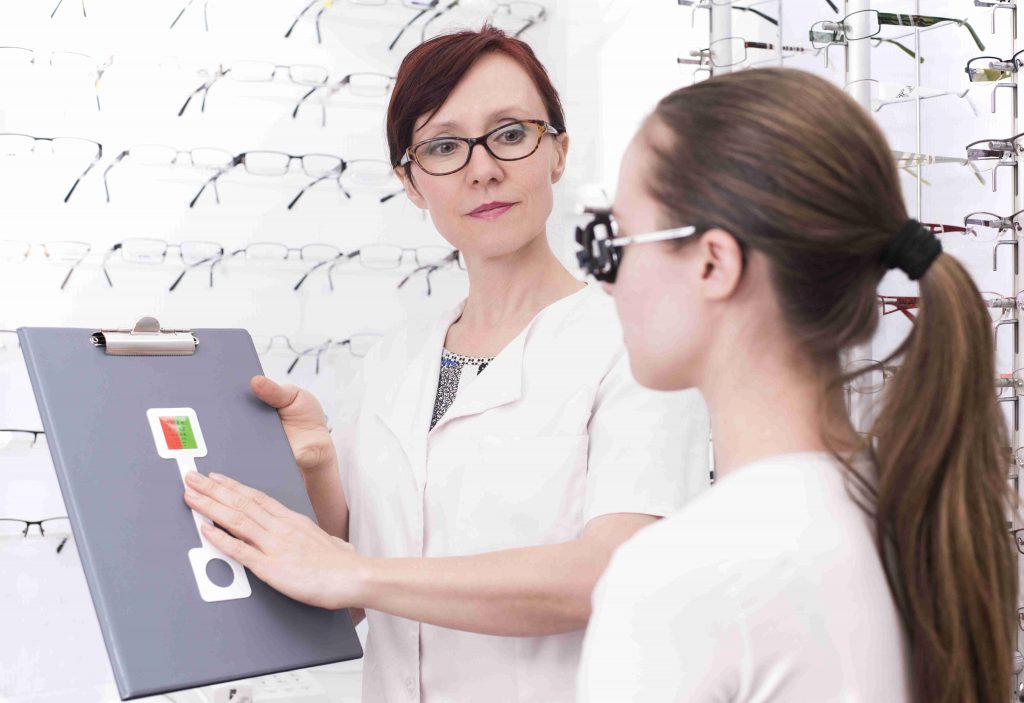 Everyone should learn about proper eye care. These important organs help us to see and comprehend the world. This article will assist in learning how to care for your eyes properly. Keep reading for fabulous tips and tricks.
While you probably understand how important it is to wear sunglasses during summer, you should know it is also important during the winter. This is because snow reflects a great deal of light. Even if there isn't any snow, the sun radiates enough light to damage your eyes.
Knowing your family's history when it comes to eye disease can really be beneficial to you. Many eye problems are hereditary and can be taken care of beforehand if the condition is known by your eye doctor. The sooner you catch something, the better and most effective treatment you will receive.
Sunglasses are not created equal, with some doing nothing to offer eye protection. Look for a pair that block out at least 99 percent of UVB and UVA rays. You can even find fashionable options, but not all of these are well-made.
Whether you think it is true or not, the foods you eat can impact eye problems. Studies show that eating foods rich in Vitamins E and C, omega-3 fats and zinc often prevents macular degeneration and cataracts, along with other eye maladies. Tuna, beans, salmon, nuts, leafy greens and oranges all are foods with those nutrients.
If you are among the many still smoking cigarettes, stop now. Although most people know it damages the lungs and heart, most don't know that their eyes will suffer too. Also, you can get eye diseases due to the corruption of your immune system from smoking. Quitting cigarettes cuts down your risk for cataracts and other eye conditions.
Proper eye care methods are essential to protecting your vision. You should have learned something by reading this article. Now, you need to apply the information. Then you can start sharing how important proper eye care is with your friends and family.