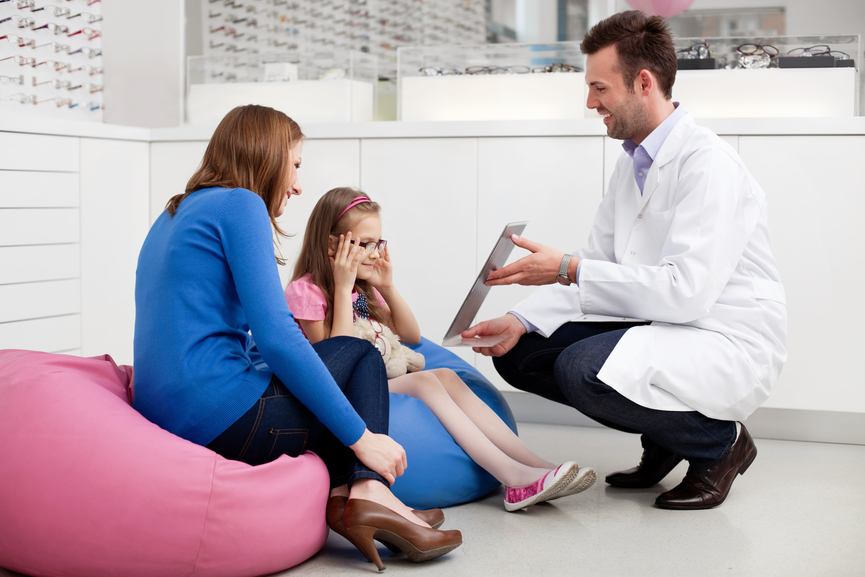 A good eye care routine is vital to ensure that your vision is good enough to see. You don't want to suddenly wake up one day and realize that you cannot see things clearly like you once did. Don't take that chance, do something about it now by following the tips in the article below.
If your eyes are irritated by pollen or feel dry, use an eyewash. The eyewash can rinse your eyes of the impurities and make them feel more refreshed. Follow instructions on the package carefully. After the eyewash, your eyes should feel much better. Use the product a couple of times a day or as directed.
A wide-brimmed hat can be your best friend when outdoors, especially when the sun is shining. A hat offers a lot of protection for your face, including areas like your eyelids where sun can sneak in around the edges of glasses. Eyelids are a fairly common place for melanoma to develop, so cover up outdoors with a stylish hat whenever you can.
When shopping for sunglasses, it is important that the lense says it offers 100% UV protection. It is not enough to just have tinted glass because the sun's radiation can still penetrate the glass and damage your eyes. UV protection will block out the radiation and protect your eyes from damage.
Omega-3 helps protect your eyes. Use foods that have this nutrient as part of your daily diet. Some foods include tuna, dark, leafy greens, and halibut. Eat a minimum of a serving daily.
It is very important that you see clearly, as having good vision is so crucial to a lot of what we do in life. Eye care is not all that hard, and it really should be a top priority in everyone's life. The tips in the above article should have given you a great lesson on how to properly care for your eyes.