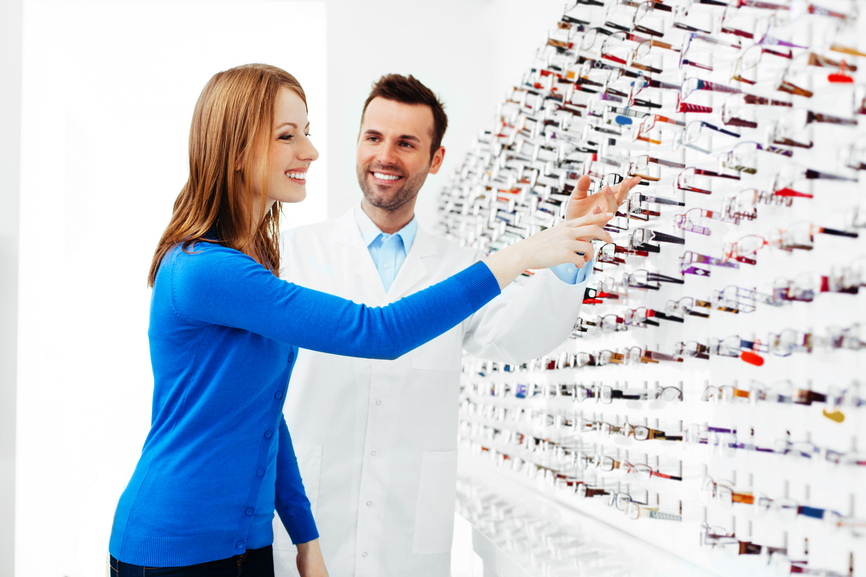 Are you educated when it comes to keeping your eyes healthy? When was your last eye examination? Now is the time to get the ball rolling with eye care? While you probably understand how important it is to wear sunglasses during summer, you should know it is also important during the winter. It makes sense considering snow reflects a lot of light. Even when there is no snow, the sun still gives off enough light to illuminate the sky even when it is cloudy.
It may seem strange, but your diet can help you prevent some eye problems. Studies show that eating foods rich in Vitamins E and C, omega-3 fats and zinc often prevents macular degeneration and cataracts, along with other eye maladies. You can also partake of some leafy greens, salmon, nuts, tuna, oranges and more in order to help fight off eye disease.
You need to know about any family history of eye disease. Many conditions are hereditary, so knowing about them can help the doctor help you. Talk to older people in your family in order to get a clear picture about the situation.
Wear sunglasses for eye protection. Even when it's cloudy, you need protection from UV rays. Be sure to look for UV protection when selecting shades. Sunglasses that offer UV protection cost a little more; however, they protect your eyes.
Getting your eyes tested and checked regularly is vital to preserving your eyesight. Sight issues should be checked immediately, but understand that some symptoms don't always show up immediately. That is why you need to visit the optometrist regularly. Many conditions can be prevented with proper eye care.
Poor health of the eyes can be caused by many reasons. It's important to understand exactly what it consists of. Now you have read this important information, you can take whatever steps are necessary to keep your eyes healthy and able to see all of God's creation.