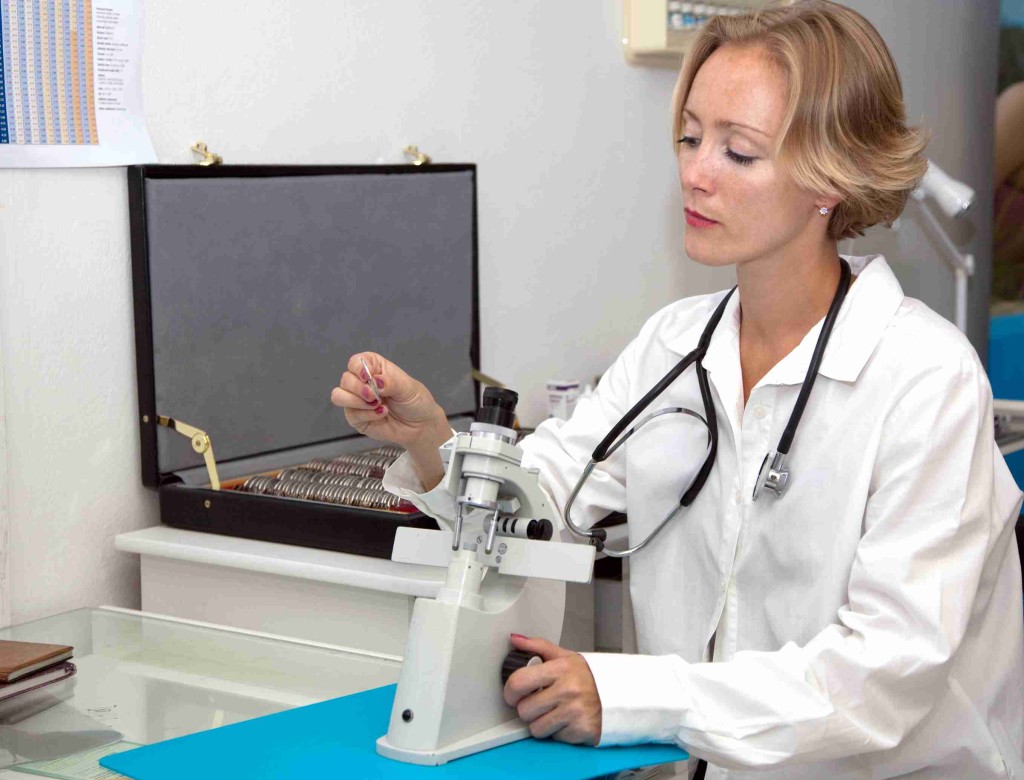 Whether or not you need glasses, taking care of your eyes is important. If you do not practice proper eye care techniques on a daily basis, you can be risking your vision. These techniques are simple to do, so there is no reason not to take good care of your eyes.
If your eyes are irritated by pollen or feel dry, use an eyewash. The eyewash can rinse your eyes of the impurities and make them feel more refreshed. Follow instructions on the package carefully. After the eyewash, your eyes should feel much better. Use the product a couple of times a day or as directed.
Wear sunglasses when out in the sun. Get a great pair that has the strongest forms of UV protection, and wear them whenever you are outdoors. The sun is incredibly dangerous to your eyes and the skin around them, too. Avoid tempting fate with bad practices.
Sunglasses should be worn year round. This makes sense because of how much light is reflected by snow. Even on cloudy days, the sun can cause issues for your eyes.
Eat foods that are known to promote good eye health. This includes a variety of leafy green vegetables, such as collards, kale and spinach. Citrus fruits provide vitamin C, which can help to maintain your eyesight. In addition, protein sources such as beans, eggs, and lentils can prove beneficial to your eyes.
Wear protective eye gear. Sunglasses are great when it comes to protecting your eyes from the sun, but when you're on the job and need to protect your eyes from sawdust, debris, or sand make sure you wear tougher eye gear than just a pare of goggles. Goggles are a must-have for anyone working in these kinds of environments.
If you do not care for your eyes, you can end up suffering from all sorts of unpleasant vision issues. Potentially, you could even up blind. Fortunately, taking good care of your eyes is not difficult when you understand the principles of eye care. Use the advice you have read to safeguard your eyes.