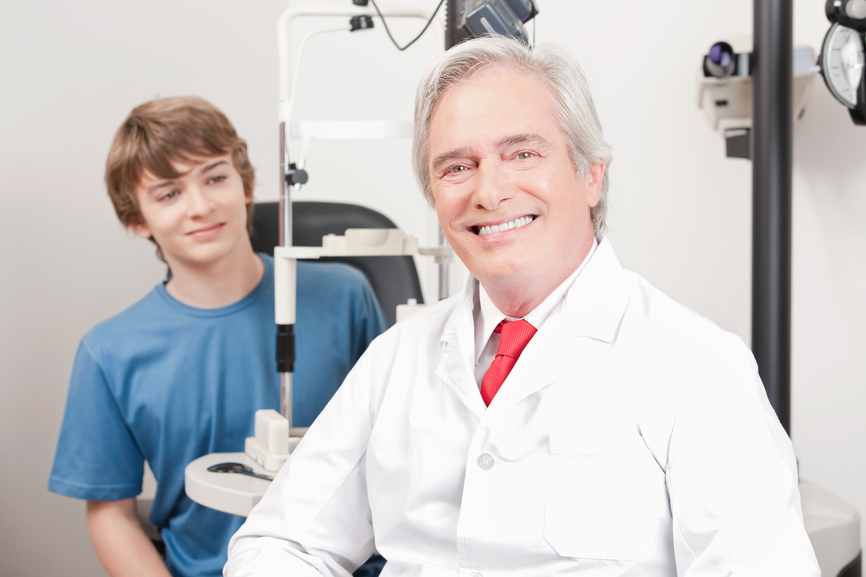 Eye care is a topic most people know nothing about. Sure, we all know that you buy glasses when you're unable to see, but what more is there? If you want to learn all about caring for your eyes the right way, the tips and tricks found in this article will be sure to help you out.
Eat your vegetables. Living a healthy life is all about eating the right foods and avoiding the bad ones. Leafy green vegetables are packed full of Vitamin A and Vitamin E, which are very useful vitamins that help the body preform many of its necessary functions, such as repairing and replacing dead skin cells, thus preventing wrinkles and fine lines.
Eat a healthy diet to help take care of your eyes. Certain foods, particularly those high in vitamins C and E, zinc and omega-3 fatty acids can help protect your eyes as you age. Aim for green leafy vegetables, "oily" fish, beans, eggs, nuts, and citrus foods for best results.
Be aware of a family history of problems with the eyes. This will help you take the best care of your eyes. When these conditions can be watched for because of heredity, it aids your eye doctor. The sooner they are aware of it, the sooner they can treat you for it, and that can make a big difference.
As you probably already know, smoking is bad for your overall health. What you may not have known is that it is actually bad for your eye health, too. It can lead to a number of eye conditions, such as optic nerve damage, cataracts, and macular degeneration. Do your best to quit smoking to avoid these conditions.
Are you now prepared to care for your eyes to ensure they support you for many more years? If so, take these tips and use them to make changes in your life. The sooner you better your eye care agenda, the better the results will be once you implement it.