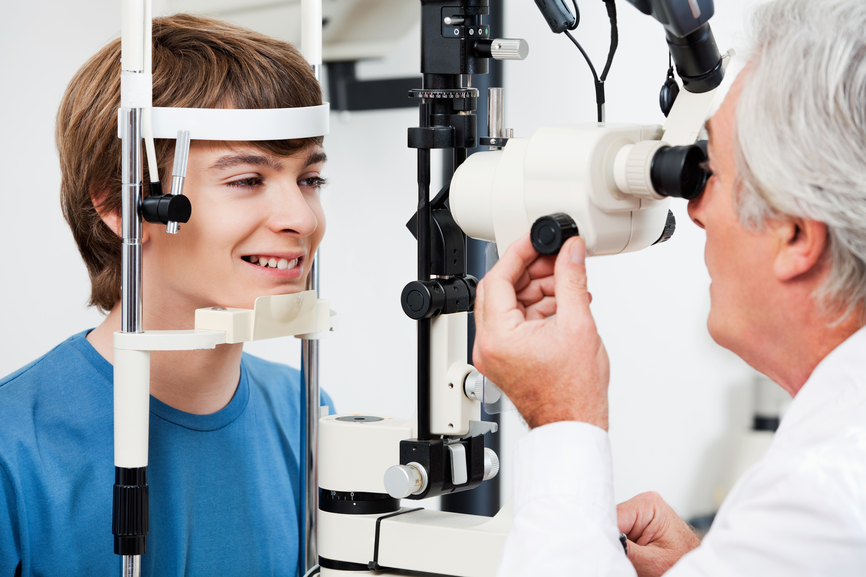 Your eyes are an extremely delicate body part. Many times, people take their eyes for granted. If they are not cared for, problems will often arise as you age. These tips will help you maintain proper eye health.
Always wash your hands before you touch your eyes. Your fingers are covered with bacteria because your hands touch surfaces that other people have touched. If you touch your eyes without washing your hands, you will transfer bacteria to your eyes and cause irritation or even an infection. Therefore, before touching your eyes, wash your hands with soap and water.
Eat a healthy diet to help take care of your eyes. Certain foods, particularly those high in vitamins C and E, zinc and omega-3 fatty acids can help protect your eyes as you age. Aim for green leafy vegetables, "oily" fish, beans, eggs, nuts, and citrus foods for best results.
Know if your family has a history of any eye problems so that you know what you might expect down the road. Once the doctor knows, they can keep an eye out for it. The earlier a diagnosis can be made the sooner you can get treatment for it, which can make a huge difference.
Don't strain the eyes for too long. When you strain your vision and focus on something, such as a computer or television screen, you typically forget to blink as much as you should. When you don't blink enough, it means your eyes are getting the lubrication they need, which can lead to more serious problems.
Check your eyes and vision often for issues. If you have a disease in the eye, it can cause you to go blind if the problem is not caught early enough. This article can help you care for your eyes. Spend some time learning good habits, and your eyes will be healthy for the remainder of your life.