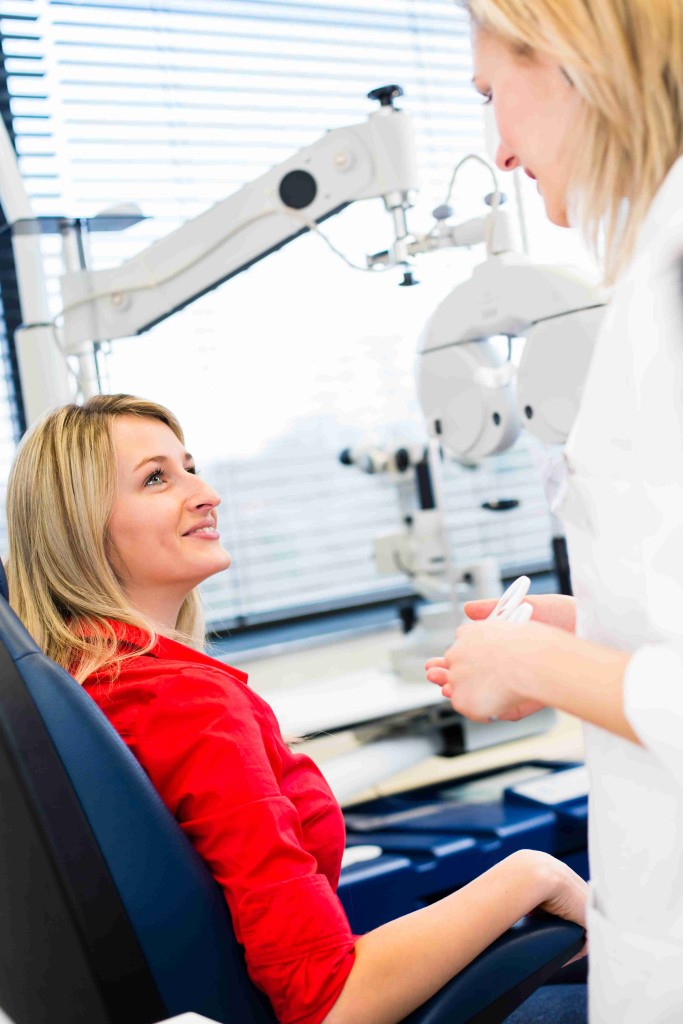 Though it may be frequently overlooked by some, eye care really is a topic that requires a good deal of attention and emphasis. The health of the eyes can have significant implications in just about every aspect of life, and is therefore worthy of real effort. The tips below are intended to help you keep your eyes in great shape and get the eye care you need.
If your eyes are irritated by pollen or feel dry, use an eyewash. The eyewash can rinse your eyes of the impurities and make them feel more refreshed. Follow instructions on the package carefully. After the eyewash, your eyes should feel much better. Use the product a couple of times a day or as directed.
If you regularly wear contacts, keep a pair of backup prescription eye glasses. When experiencing irritation in the eye, you should remove the contact and wear a pair of prescription eye glasses. Keeping a contact lens in your eye while the eye is irritated can turn this seemingly small problem into something much larger, such as corneal ulcer.
Get your eyes checked regularly. Naturally, if you are experiencing difficulty seeing, you must visit an optometrist; however, some vision issues can remain hidden. That is where regular eye checkups come in handy. Many eye issues and conditions can also be treated if they are caught early.
If you blink often, you might or might not have eye issues. If your eyes are not dry, you might have a tic due to stress. If this is so, you must try to relax. If a tic can be ruled out, talk to an ophthalmologist.
It is sometimes easy to take eye care for granted, particularly if you have never experienced problems with your vision. However, because eye health can have an impact on overall health, it is important to take eye care seriously. By keeping the above advice handy, you can be prepared for anything that comes your way.