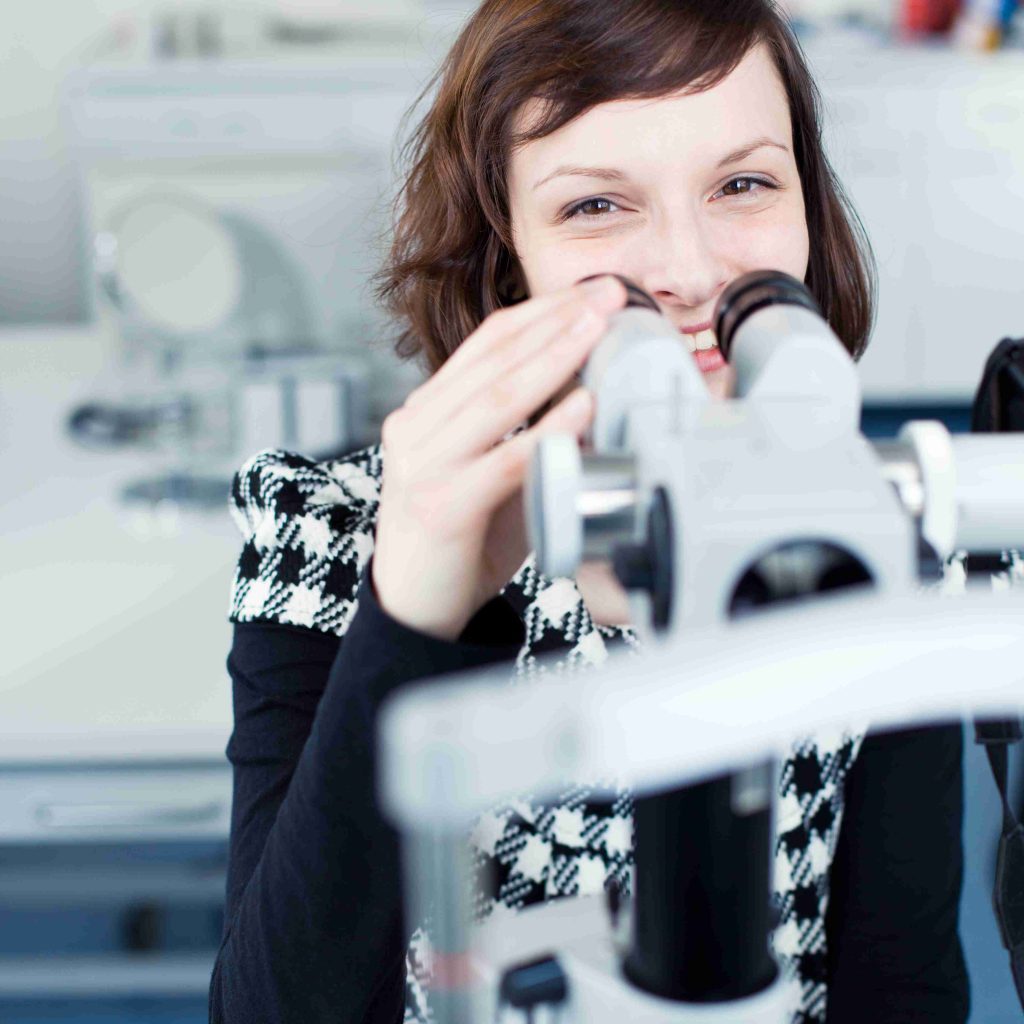 Good eyesight is required to see the beauty in this world. Many times people take for granted this special gift until it becomes too late and they lose their eyesight. Keep your eyes healthy by using the following tips.
Find out if your family has any history with eye problems, because diagnosing conditions early will help treat them more effectively. You can have your optometrist test for hereditary conditions that you find out about. The sooner your doctor learns of it, the faster they can treat it, making a huge difference.
If you are a smoker, stop now. Although you probably are aware of the lung damage you are causing, your poor eyes are being affected too. Smokers are highly prone to eye damage. When you quit smoking, you drastically reduce your chances of developing certain eye diseases.
You must be seeing your eye doctor for regular checkups. If your sight is worsening, get checked out as soon as you can. This is why you need to get checkups frequently. A lot of these issues can be treated early on.
Wear shades in the sun. Wearing the right sunglasses will protect your eyes from harmful UV rays. UV exposure can cause cataracts and/or macular degeneration. Pick sunglasses that block UVB and UVA rays. Wraparound sunglasses are especially protective.
If you blink more than normal, it might be an eye problem. If your eyes are not dry, it might be a tic that is the result of stress. If your excessive blinking is caused by stress, find ways to relax. If it is not due to stress, go see an ophthalmologist.
Most people just take it for granted that their eyes are fine. Having read this piece, you can see how important good vision and care are. Think about how bad your life would be without your eyesight. This is a good motivation for putting the above tips to use.